Category:
Home Improvement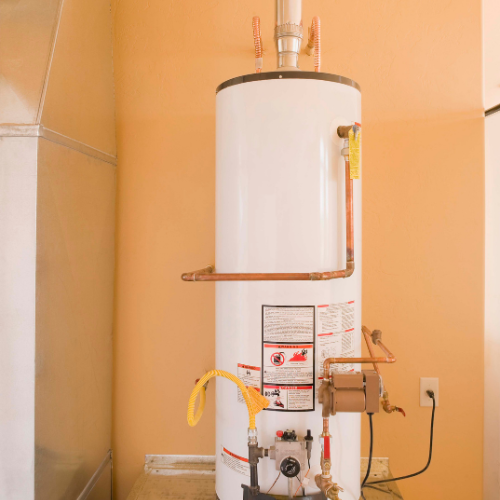 Electrical heaters are devices that convert electricity into heat. Heat energy can be used for heating a room, cooking or water heating. Electric heaters are found in offices, homes and other industrial settings. They are more efficient than other heating systems and also less expensive to run. They are less expensive to install and don't…
Read More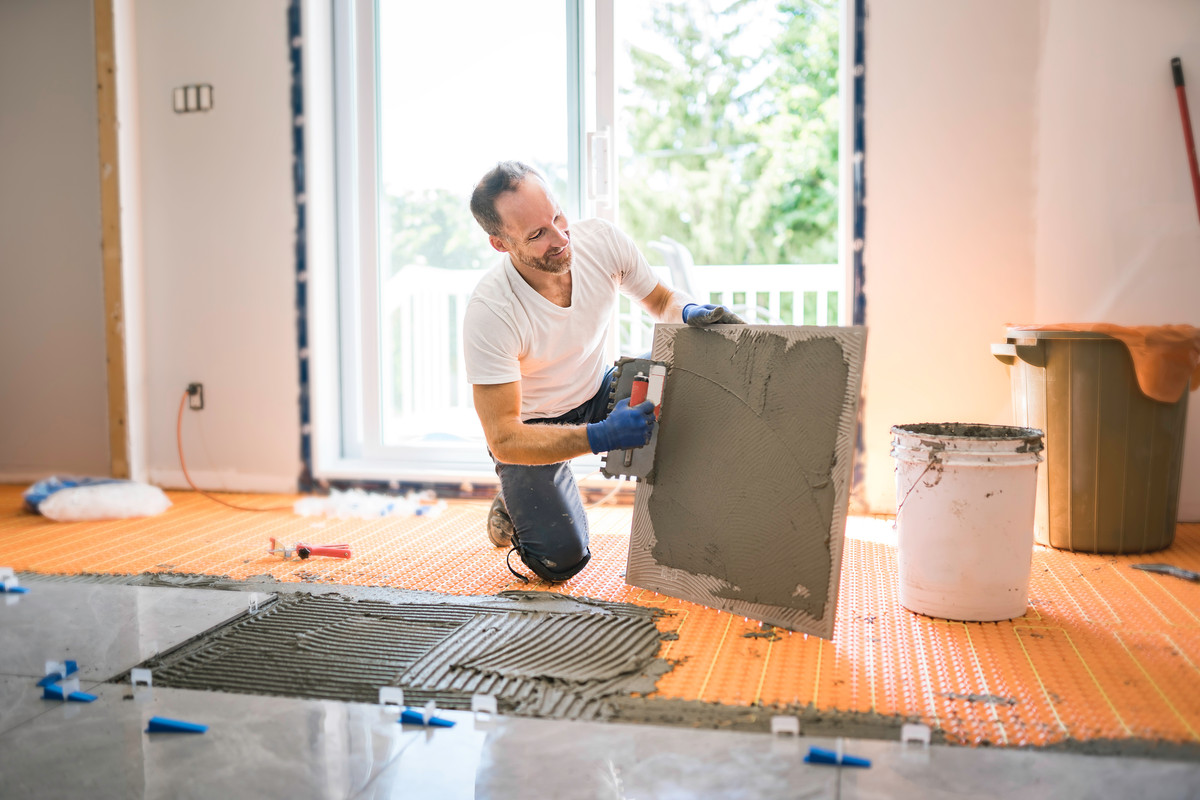 Home improvement ideas can be as simple as removing an interior wall or adding a staircase to the upper level of the room. Other ideas include painting, adding a beadboard ceiling, or removing interior walls. Here are some of the best ways to spruce up your home: Removing Interior Walls Creates More Space Whether it's…
Read More
Recent Comments
No comments to show.